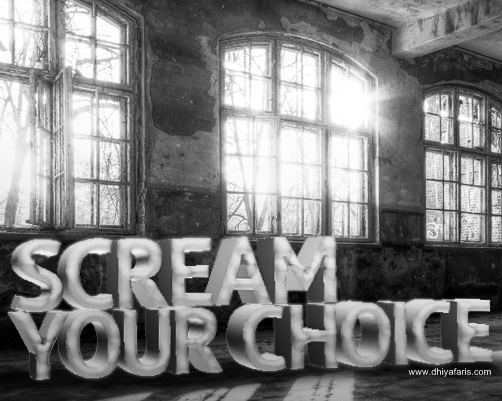 Get your freak on
coz come November, FREEDOM will be dishing out a chilling buffet of frightful fun.
From voice your choice, you get to continue to make FREEDOM yours by screaming
your choice and voting for what you want at your
FREEDOM event! Head on over to our website now to vote…
only if you dare.